Order Online
Very Simple & Super Convenient

Just take a photo of what you want along with the quantity and send us as your order. Pay when you get your order delivered.
It can't get easier than this !!
Photo
Photo size should be less than 1MB

You can just write item name and quantity that you want and place the order. We will take care of it.
Isn't it super easy?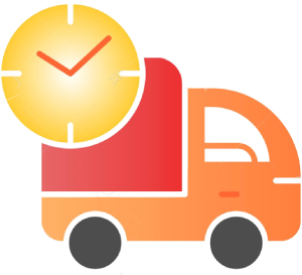 Delivery
Delivery (Within 1000 KM)
Delivery charges 500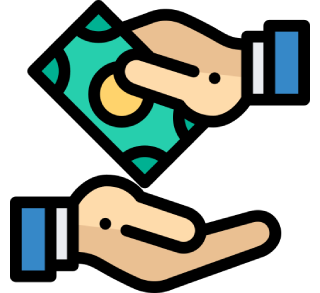 Payment Options
Cash On Delivery

Help/FAQ

+91 5555555555
Buku@softdew.co.in

About Us
Get to know what we do in detail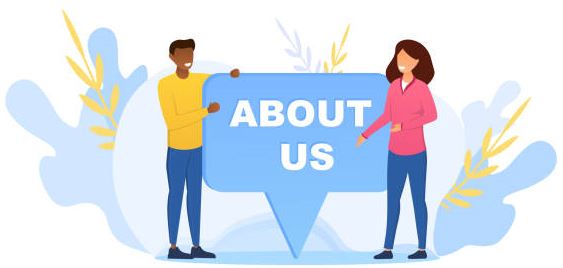 We are very passionate about our business and go an extra mile to delight our customers. Our services are genuine at reasonable prices. Our mission keeps us focused and accountable.
Our vision drives us and our values dictate how we succeed.

To best understand HOW we are different, please do give us an opportunity to serve you.